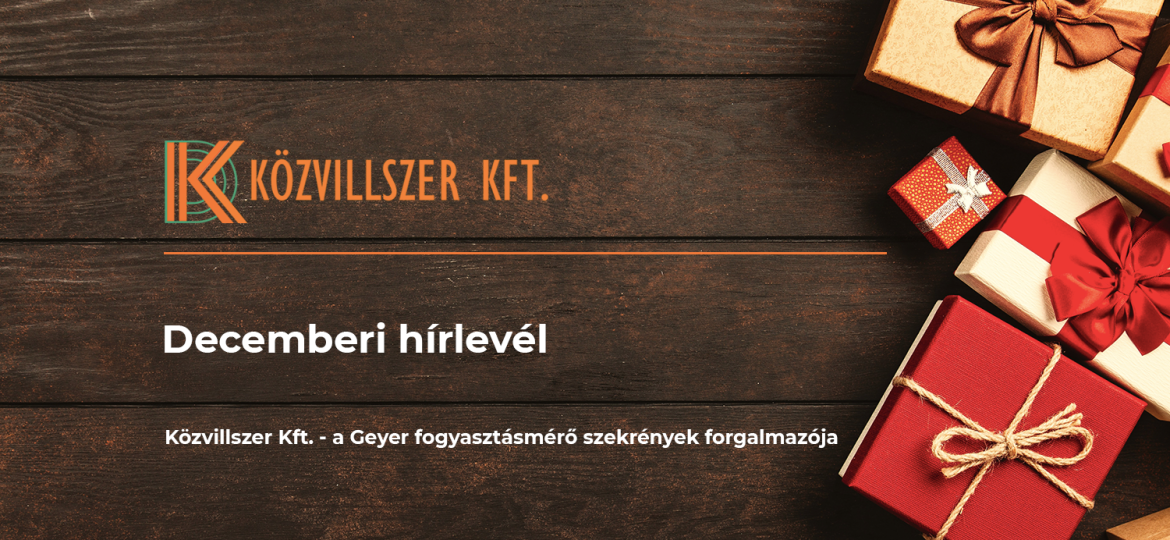 Dear Colleagues and Partners!
Thank you for your positive feedback on our first newsletter!
We invite you to read our latest news about the changes to our website and our new metering cabinets.
Budapest, 16th December 2021
Best regards
Gyula Váradi
managing director
We are constantly developing our website
We want to make it easy for you to choose the best meter cabinet for you!
The product index has been expanded with a "stamp" image, which, when clicked on, will also display a large layout drawing of the cabinet, showing the cabinet's interior and exterior dimensions, sealing locations and other useful information.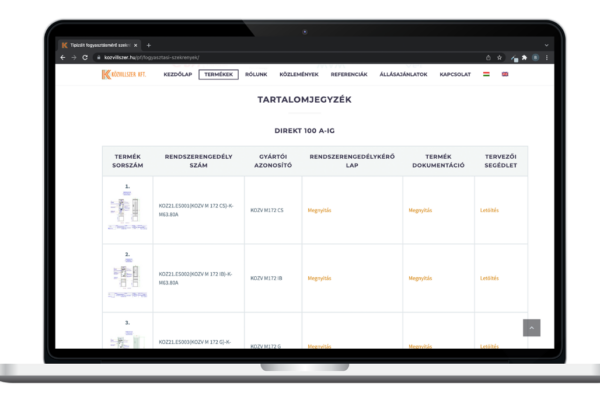 New meter cabinets and their prices
– with short delivery times
We have added three new cabinet families to our range!
The aim of the development and system certification of the new metering cabinets is to be able to offer our customers the best prices.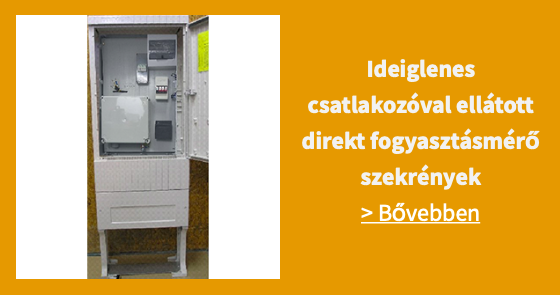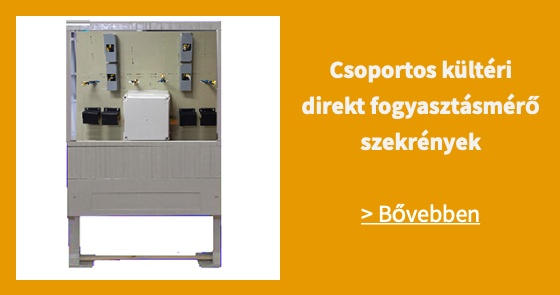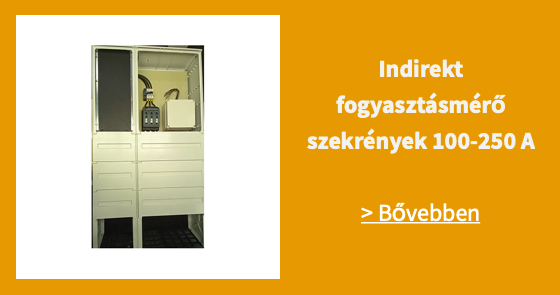 Our full range of products is available on our new website, which you can access by clicking here. You can also download the new system approvals for our cabinets and documentation to help designers!
Orders are still welcome at [email protected]. If you have any questions, please do not hesitate to contact us:
Károly Kosicsár: +36 (20) 314-8202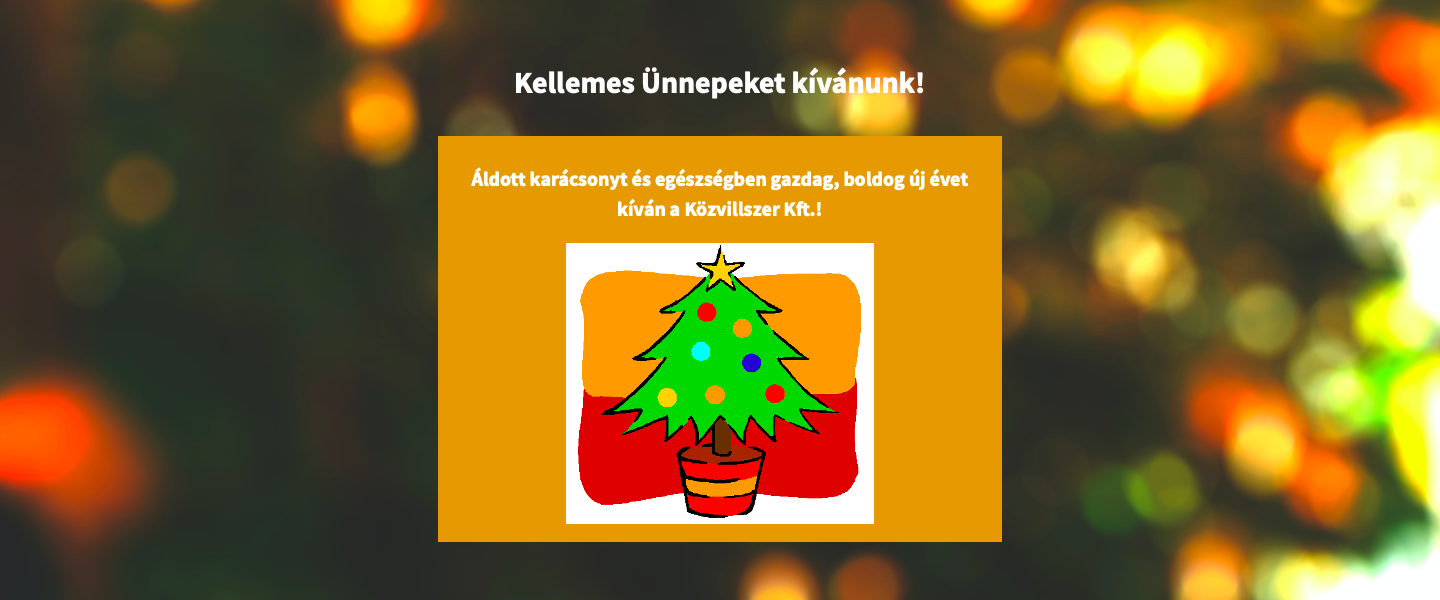 Subscribe to our newsletter!
Get first-hand information about our latest news and news updates!