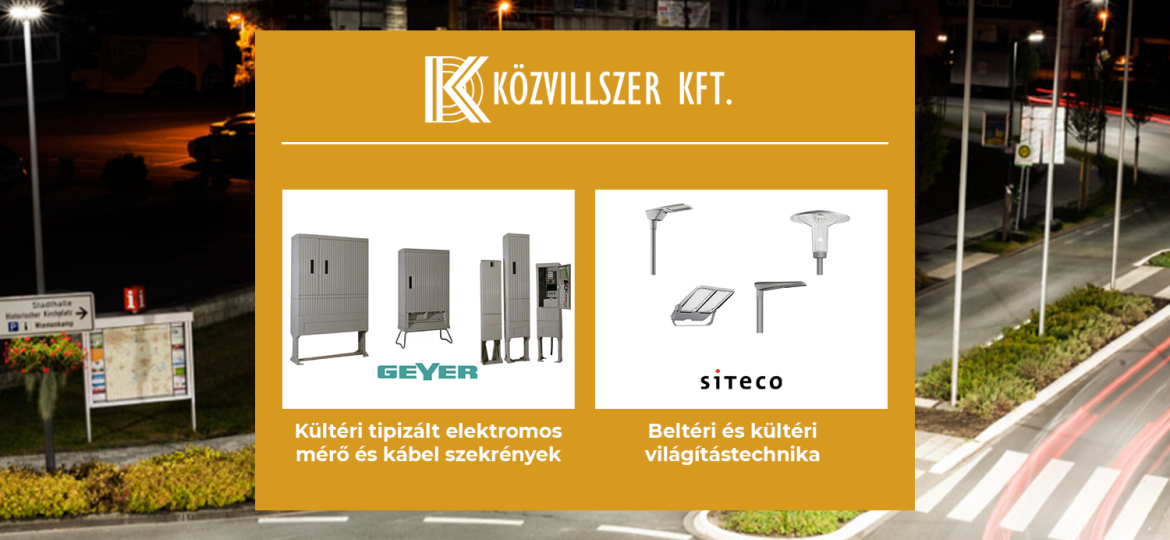 Dear Colleagues and Partners!
We are pleased to inform you that we are launching our newsletter, which will regularly inform you about our actions, news and professional updates.
Budapest, 05th October 2021
Best regards
Gyula Váradi
managing director
We moved to a new site
Our new address: 118th Gyömrői road, Budapest, H-1183, Hungary
Introduction video
Watch our company introduction video! Find out more about Közvillszer and how we have developed over the last few years.
Our website has been renewed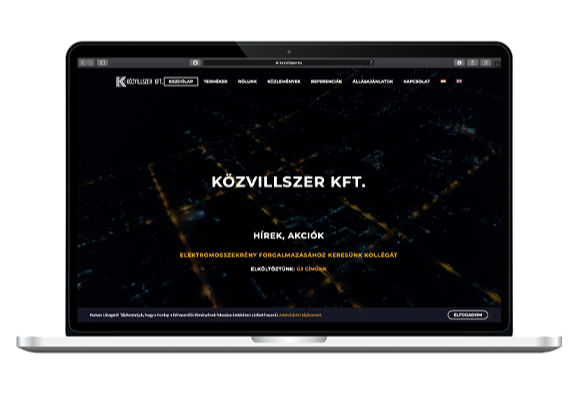 This year, we have updated our website in line with the requirements of the times and the profession, which you can view by clicking on the button below!
New system approval for our typified consumption meters cabinets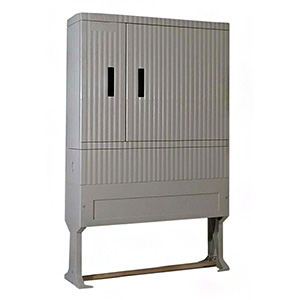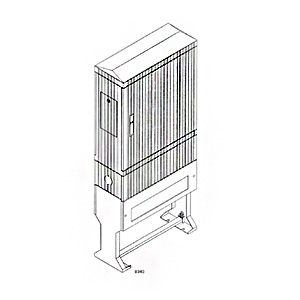 The system approval of our certified meter cabinets, which are also approved by electricity suppliers and MEE VET, is available on our website.


To make things easier for designers, an extended product document is provided alongside the system approval form, and a .dwg drawing of the cabinets is also available.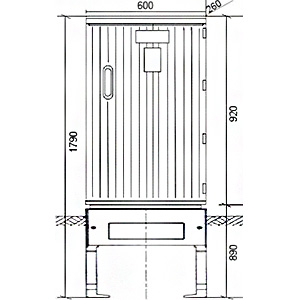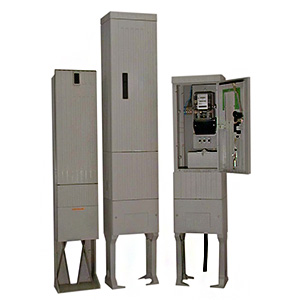 Subscribe to our newsletter!
Get first-hand information about our latest news and news updates!